Ashish Dange (Founder & CEO)
Ashish Dange has over 28 years of experience in the Ophthalmic Products domain. A Post-Graduate in Management, he is a well known name in the International Ophthalmic Community.
Since 1994, he has exhibited a sharp acumen in forecasting industry trends and market needs. Most of the products developed and marketed by his group companies, are a direct outcome of his ability to work closely with the product users and understand their needs & pain points.
Product development is his passion and he has worked tirelessly to improve upon the value delivered by products to the users. He is a technology afficionado and is continuously looking at ways to use technology to improve product features, production processes & user experience.
A multi-faceted personality, Ashish enjoys creative pursuits. Writing, reading, movies & music are some of his interests. He also encourages young talent in Performing Arts by providing them specialized training in an academy that he has founded for the purpose.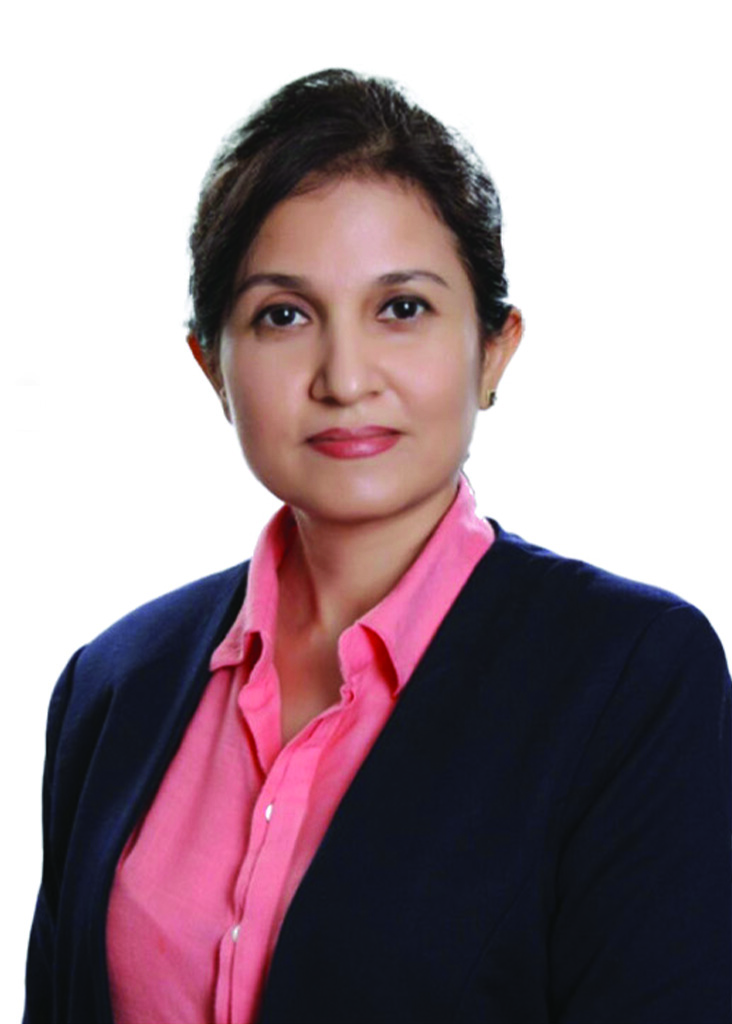 Monisha Dange (President)
Monisha Dange is a strong partner to Ashish, in life and at work. A Post-Graduate in Management she is the boss – at work & at home. 
With a keen eye for aesthetics, and her background in advertising, she guides the group's branding & creative design activities. With her deep analytical skills, she heads the strategy initiatives & is the sounding board for all organizational ideas. Her focused ideas of managing growth while maintaining financial responsibility, make for a textbook for bootstrapping companies to financial success.
A voracious reader, Monisha, is usually the go-to-person when the organization needs credible input or information on any matter under the sun, or beyond.
Pratap Singh (Group GM – Finance)
Over the past 15 years Pratap has been managing the roller coaster of Financial requirements of a growing organization, with great aplomb. A post graduate in Commerce, Pratap has special skills in matters related to Banking & Taxation.
He has spent much of his career building and transforming financial strategies to manage the most crucial area of business. Along with his team members, Pratap is also responsible for handling varied functions likes Administration, Exports, Purchase & HR.
Pratap is a taskmaster at work, but a great friend outside it. He enjoys being with people & can be the life of any party.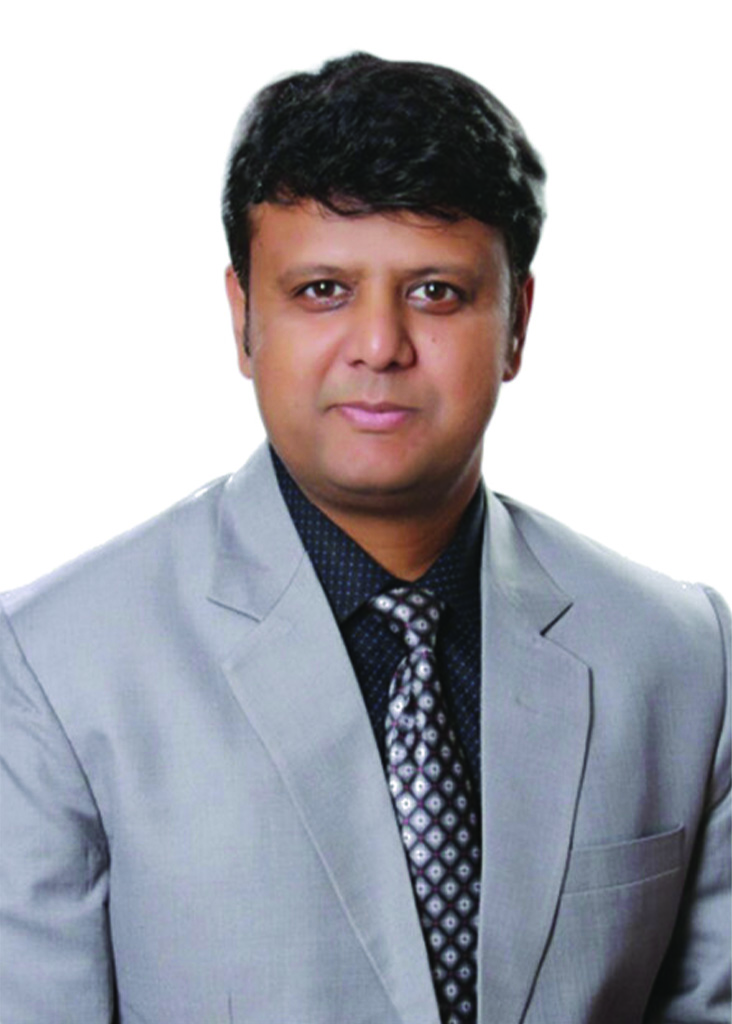 Suhail Moin (Group GM – Production)
Suhail Moin has over 20 years of experience in Product Development and has developed multiple Pharmaceutical formulations & Medical Devices products. A post-graduate in Microbiology, he has a deep understanding of pathogen biology and its impact on Medical Devices.
Along with his team, Suhail is instrumental in developing all of Ophtechnics products. He and his team is engaged in continual research to develop & launch new Ophthalmic products.
Suhail has a love for Food and when he is not developing products, he develops recipes for the most delicious kebab grills.
Digital Marketing Analyst