PREMIUM OPHTHALMIC PRODUCTS
We are a leading Indian manufacturer for Ophthalmic Products – Ophthalmic Solutions, Intraocular Solutions, Ophthalmic Strips, Lubricant Eye Drops, Ophthalmic Devices & Ophthalmic Surgical Instruments.
We are an ISO 13485 certified company and our range of Ophthalmic Solutions & Strips are CE Marked.
As a premier Indian manufacturer of Ophthalmic Viscosurgical Devices (OVDs) – Sodium Hyaluronate & Methyl Cellulose, Trypan Blue Solution, Carbachol Miotic, Ophthalmic Knives & Cannula we enjoy a clientele spread over 52 countries.
Product Range
Quality
Value for Money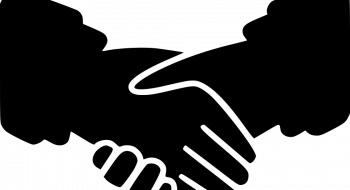 Lasting Relationship
We understand the exacting needs of Ophthalmic Products users better than others. We are doing this for 18+ years now. Our business partners enoy an edge over their competitors because of our strengths above.
In our 18+ years of existence we have grown from a startup crew of 3 people to a strong team of 160+ members, in the group.
Our ophtalmic products and ophthalmic solutions portfolio & market share growth is fuelled by your continued patronage. We invite you to connect with us and know us better.
Introduction In the realm of modern ophthalmology, rapid and accurate diagnostic…
Ever looked at Plastic Sterilization Trays/Containers and wondered if they are…
It's a pleasure to see you here. The fact that you…
We particiapte in International & Indian ophthalmic congresses & meetings every year. Our exhibition calendar for the current year is disrupted by the corona pandemic. However, once the situation reverts to normal you can expect to meet us at the Annual Meetings organized by:
Business Partner - South East Asia