Each member of our team, employed at Ophtechnics or our group companies, is a member of the family. We are a family of 160+ members now.
The company has experienced professionals in its Production, Marketing, Pharma Engineering, Quality Assurance, Quality Control, Inventory & Stores, Finance & Administration departments. We are continuously seeking talented, go-getters who are focused on building a strong career in the Healthcare industry.
We provide an exciting work environment with great learning & growth opportunities for our team members.  
We run an active internship program for all talented freshers in every department. The internship runs for 3 months, post which the interns are offered permanent positions in our various companies.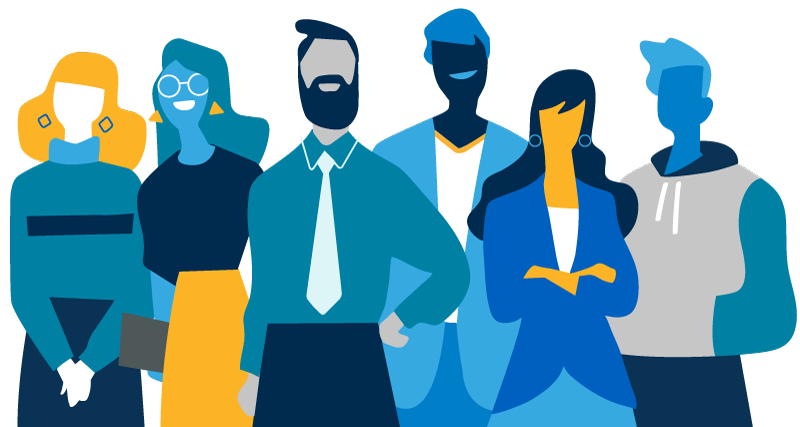 Current Openings
We are actively seeking to hire people across in the following roles:
Marketing Manager (Digital & Social Media Marketing)
Digital Marketing (SEO & SMO)
Quality Assurance Officers (Medical Devices)
Manufacturing Chemist Approved (Liquid Injectables – LVP)
Regulatory Manager (Product Registration)
Purchase Manager (Supplier Development)
To know more about the available opportunities write in to us careers@ophtechnicsunlimited.com